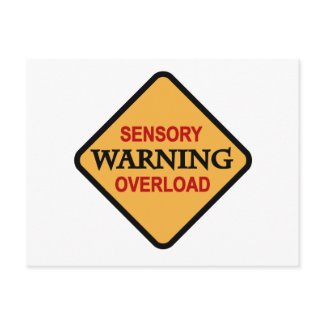 Heading out this afternoon to see The Hobbit. I'm hoping to attend a showing that is in HFR 3D.
HFR is High Frame Rate. The movie was shot, and in this theatre will be shown, at 48 frames per second. Double the normal rate. I've heard for years that this produces dramatically superior picture quality. Looking forward to this a lot.
3D is of course, 3D. This will be the first mainstream movie I've EVER seen in 3D. My limited experiences with 3D on the big screen have left me cold. But Peter Jackson says it's a good thing, and he hasn't let me down yet.
I'll report.